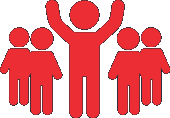 WTF Roulette is a little team of people dedicated to helping other connect instantly with people worldwide. Our team believes that finding new people is important in our life and that no obstacles have prevent people from doing such things. We integrate new awesome services regularly to provide our members with the most up to date random cam platform on the web.

WTF Roulette launched in 2015 as a ChatRoulette alternative portal because lot of people was searching for a website that really worked and did not hold switching the rules on loyal members. Our team have kept their promise and our site have grown fast to become almost the most famous video chat websites on the web. Since our success as an alternative to ChatRoulette our team has find solution to add lot new things. WTF Roulette's innovations make an offering unmatched by any web cam chats in the internet.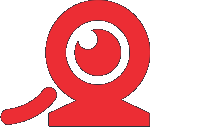 Visiting WTF Roulette gives user the ability to view the web cams of people instantly. Our big work and dedication brings user the fast online random webcam chat on the web, allowing you him swap webcams without a delay. Whether user wants to view the web cam of a people in India, England or even in China, our site is always as fast as it gets. Our main rule is to bring users together and make this world a more interesting place.